CBN grinding wheels are super-abrasive grinding wheels with hardness second only to diamond grinding wheels, and are known for their compatibility with metals, including iron. Although the term "metal" covers a very wide range, here we will focus on iron-containing workpieces, such as carbon tool steel, high-speed steel, alloy tool steel, chromium steel, chromium molybdenum steel, nickel-chromium steel, and stainless steel.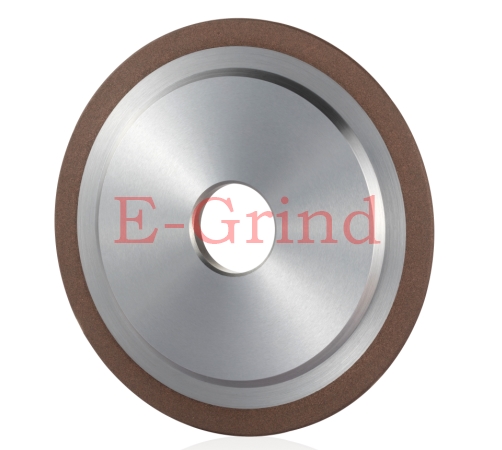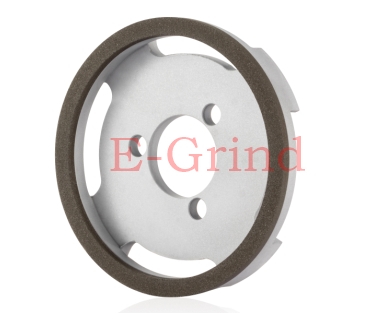 Features and specifications of CBN grinding wheels (for metal grinding)
Processes commonly used in grinding
CBN grinding wheels and CBN wheels can be manufactured in multiple patterns according to the shape to be processed for grinding steel materials. Various grades and specifications are available from roughing to finishing.
For cutting: 1A1R type (rim type)
For surface grinding: 6A2 type
For cylindrical grinding: 1A1 type, 6A2 type
For drilling: core drill type
For chamfering: 6A2 type, V/U type grindstone
Various shapes with shafts as CBN grinding wheels with shafts
Various types of electroplated CBN wheels and electroformed CBN grinding wheels

Standard specifications of CBN grinding wheels